If you are a growing brand and looking for your business to scale in different ways, you have probably heard the phrase "brand authority".
But what exactly is brand authority?
Brand Authority is the power to bring obedience to your brand and the industry you serve. It is the influence you spread and the advocacy you promote to your audience. If you establish it right, you'll not only be the talk of the town, you'll leave an impact on other brands as well.
A good brand with high authority is seen as the leader of the niche industry they are in. It becomes the standard of how other brands should go with their press and marketing.
Few of the brands that have proven high brand authority are:
Adobe Photoshop – the word Photoshop is used colloquially as a verb meaning "to edit" a design, photo, or video.
Vaseline – the word Vaseline is used to interchange with the term "petroleum jelly"
Walmart – a one-stop-shop providing affordable goods while strategically being closed to communities for their customers to reach them easily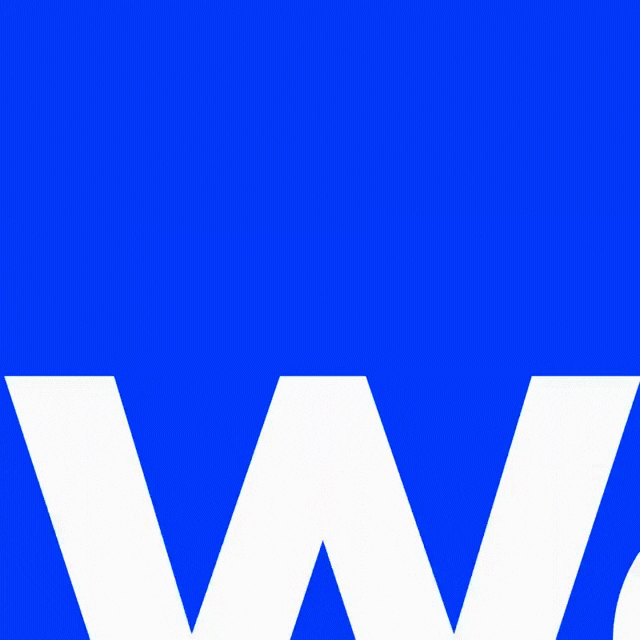 It may seem overwhelming as the brands who already have the authority are huge businesses and they usually belong to the Fortune500 but you don't have to be an expensive brand to gain authority.
One word to ignite your brand authority is awareness.
Your brand should pop up in all the channels it is suited for. For example, if you are a software company, GitHub and Reddit can be a space where you can interact and make your brand known. If you are an interior designer, Pinterest and Instagram can be suited for you to share your best artworks and photos.
Brand Awareness in simple terms is making your audience aware your brand exists. Be where your customer is. Once you get your placement in your customers, then you can now convert "awareness" to "authority".
Create a strategy
Understanding that planning how your brand goes should be the first step to get clarity and direction on where you want it to be.
How do I position my brand in the market?
When is the right time to promote?
Is there a need to niche down the brand?
Invest in marketing
Technology is evolving and so are your consumer behaviors. Most consumers nowadays have access to social media platforms such as Facebook and Instagram. You can also have onsite fairs and bazaars to personally meet your customers.
What should I post about my brand?
Why should I spend time on social media?
Should I appear in news, TV, or articles?
Show your Expertise
One of the important aspects of having a brand is your advocacy of why it exists in the first place. You need to show your consumers that you know exactly what you are doing and why you are doing it. It is your way to be the leader of your own industry
Build exposure through social media
Share the why's and how's of your products
Invite podcast shows and pages to feature your brand
Present the best quality
Your brand solely relies on the products you offer. It is one factor that makes your customers buy from you. If your offer sucks, then all will go downhill from there.
Provide live demonstrations of products
Acquire testimonials and features from your clients/customers
Send your products to review companies
Gain trust from your consumer
The goal is to make your visitors into buyers into loyal customers. But it is a crucial part that can make or break your business. People need to see that whatever you say your brand is, you are able to present it clearly to your customers.
Join trade shows, fairs, bazaars, and marketplaces
Reach out to niche blogs and influencers
Create live demonstrations of your products
Brand Authority is an investment built over time and the return can be fruitful if done right. Your brand should focus on how you can earn this reputation.
Create publicity announcements for new products, store openings, etc
Invest in partnerships and business collaborations
Shout Out all the wins and awards you have earned
Make the founder/CEO advocate their vision for the brand
Now that you have started to convert your awareness to authority, make sure that whatever you do within or outside the brand, is well exposed in your marketing activities.
Enjoy This Article? You May Also Like: